Get the max out of our Kajabi Power-up templates
Looking for Hassle-Free implementation?
Unlock the Full Power of your Jiffy template!
Are you dreaming of elevating your Kajabi business without the tech hassles? Do you want to gamify your course or membership but feel lost at the starting line? Are the new features in Kajabi Papers overwhelming you?
Are you looking to harness the full power of a Jiffy template without diving deep into the details of implementation?
That is where our  Jiffy Power-Up Experts step in. They are here to guide you. We give you expert advice, save you time, eliminate stress, and let you focus on your business. 
Our Jiffy Power-Up Experts stand for: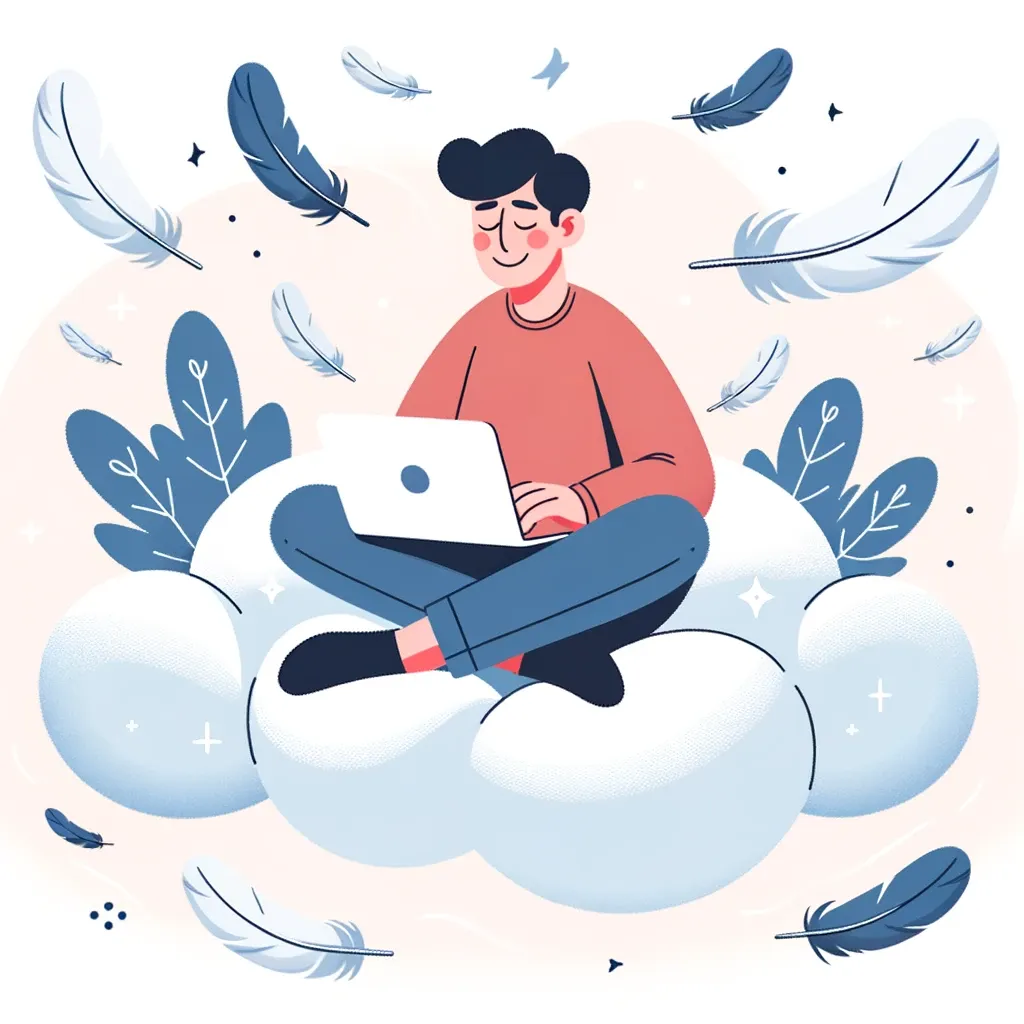 Hassle-Free implementation
---
You don't have to worry about tech headaches. Our Jiffy Power-Up experts will handle the installation and all the tech stuff needed to implement our templates. 
Get your Kajabi to the Next Level, the easy way. 
Saving time
---
Your time is precious! Don't waste it on tech setups. Our experts know exactly what to do and will have your Next-Level Kajabi up and running swiftly. 
You can focus on your core business activities.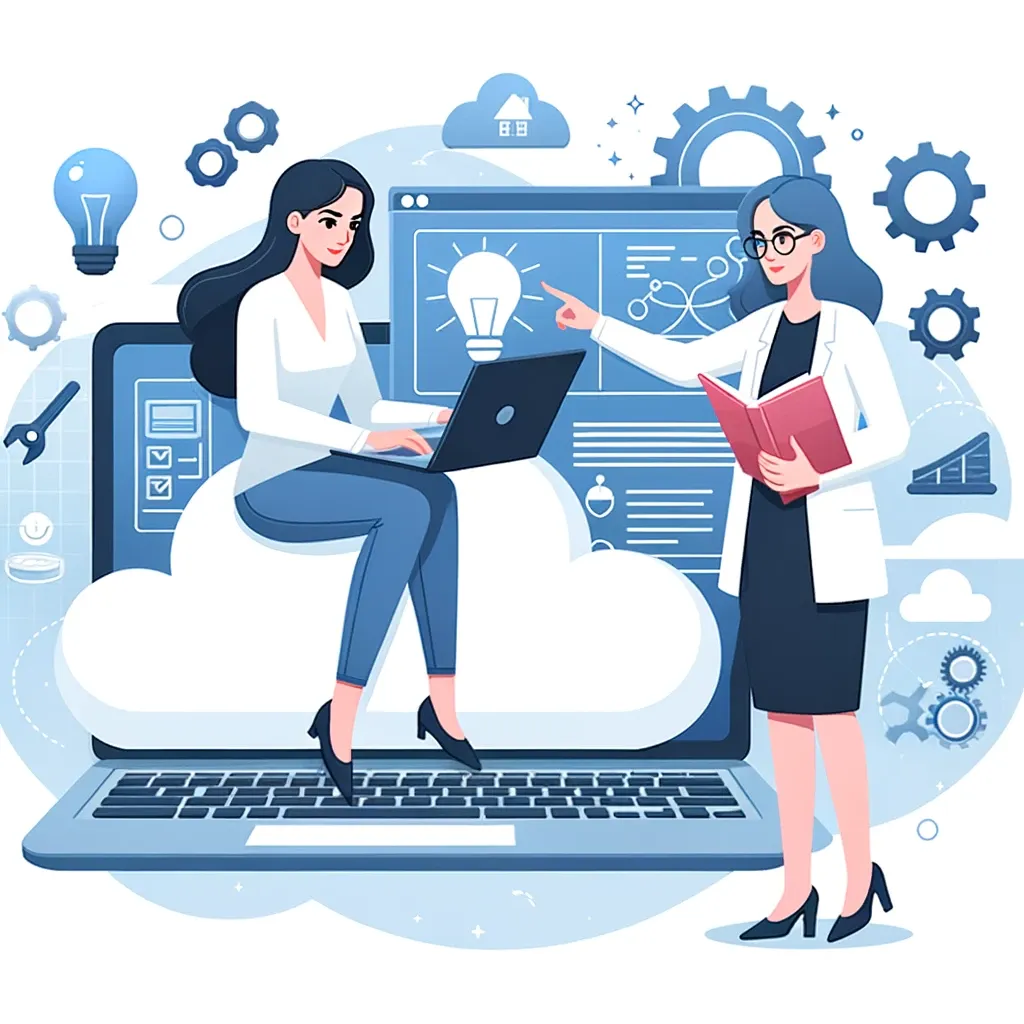 Expert knowledge
---
Our Power-Up experts are selected not only for their proficiency with Kajabi but also for their ability to guide you through the entire process. This guarantees personalized advice suited to your needs and precise implementation.
Excellent aftercare
---
Our experts equip you with the know-how to make future adjustments independently.
Additionally, our aftercare guarantees 30 days of support, ensuring follow-up on any issues after the project is in your hands
Do I really need a Power-Up Expert?
Our Kajabi Power-Up tools and templates are user-friendly, making simple tasks like adding badges or featuring blog posts a breeze. However, to unlock their full potential, having an expert by your side can make all the difference.
Our Power-Up Experts know these templates inside out and also offer strategic guidance and handle the technical aspects effortlessly.
This translates to time savings, stress reduction, and a Kajabi platform that's tailor-made for your business success. 
I'm curious!
How does it work?
Are you interested in Expert guidance to Power-Up your Kajabi? We have a network of Jiffy Power-Up experts, each with different specialities. To ensure you get the best Expert, we'd like to learn a bit more about what you're looking for. 
Fill out the form: Provide us with information about your project.
Match with an Expert: We'll match you with the best-fitting Expert.
Intake with the Expert.
Personalized offer: You'll receive a personalized project proposal from the Expert. 
Filling out the form doesn't obligate you to anything.
"Great things in business are never done by one person,
They are done by a team of people."
Steve Jobs
Frequently asked questions
Do I need an Expert to use a Jiffy template?